Our Mission
Through Christian love and excellence we are dedicated to providing a fulfilling lifestyle and promoting independence to those we serve.
Our Vision
A world where all people thrive
and live with purpose.
Senior Spotlights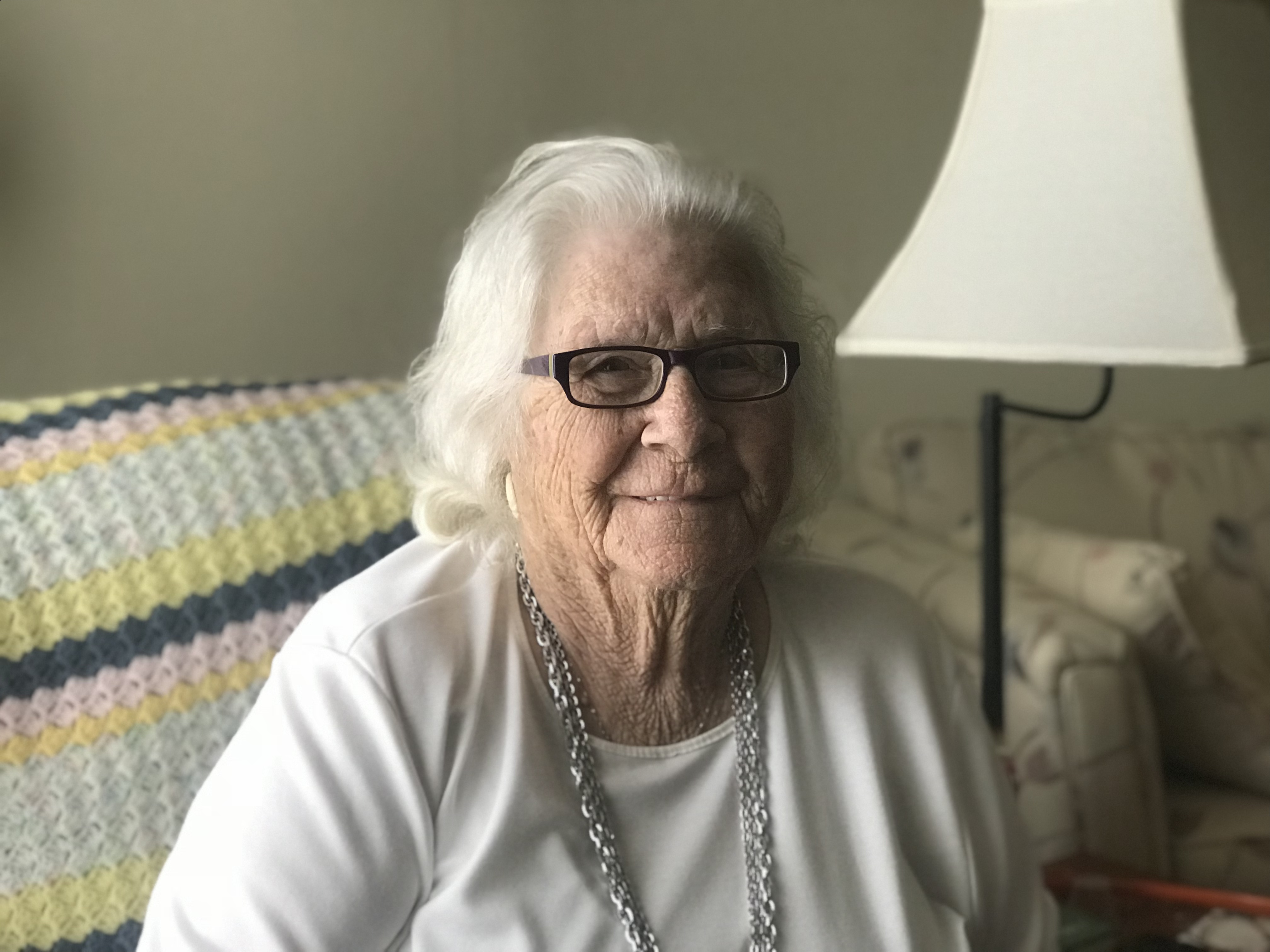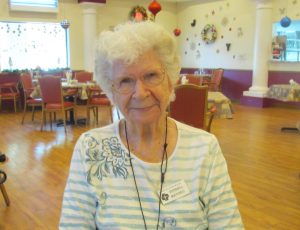 HUD Housing
HUD helps to provide more affordable housing to seniors on a very fixed income.
Assisted Living Services
We are dedicated to helping seniors remain independent as long as possible but have the services needed to be safe and healthy.
Meal Programs
Our Neighborhood Connect program provides meals to people whose lives have been disrupted.
Support a Senior & Become a Donor
Because of people like you, the lives of our seniors can change drastically - for the better! Your generous support of Christian Care Mesa's vital work will help us to grow our programs as rapidly as possible so that today's seniors can begin to benefit. Whether you can afford to contribute $25,000 or $25, your gift can make an important difference to those who are needing help now, as well as the rest of us later on.
AZ Tax Credit Donation
$400
$400 Filing Single
$800 Filing as Couple
<b/nReceive AZ Tax Credit
Donate Now
Get in Touch
Send us a note or give us a call.
Find us at the office
6945 E. Main Street
Mesa, AZ 85207
Give us a ring
480-654-1800
Mon - Fri, 8:00-22:00
Contact Us
[pirate_forms id="454"]