Volunteer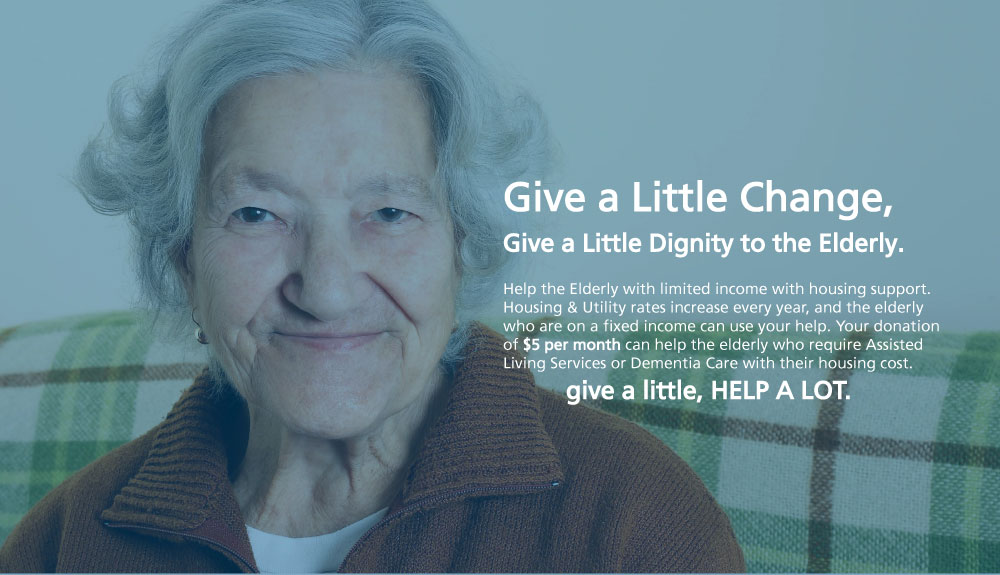 Thank you for your interest in volunteering for one of our communities!  Whether they are members of the outside community or one of our very own residents, our volunteers are invaluable to us – some of our programs and services just would not be the same without them!
We have a wide range of volunteer opportunities available – please review the list below before submitting your request. Once your request is received, we will coordinate an interview and tour.
All volunteers are interviewed and must have a background check. A free TB test is given in our Health Care Center, which is mandatory for certain volunteer assignments. We hope to hear from you soon and appreciate your interest and support!