Senior Spotlight Vernell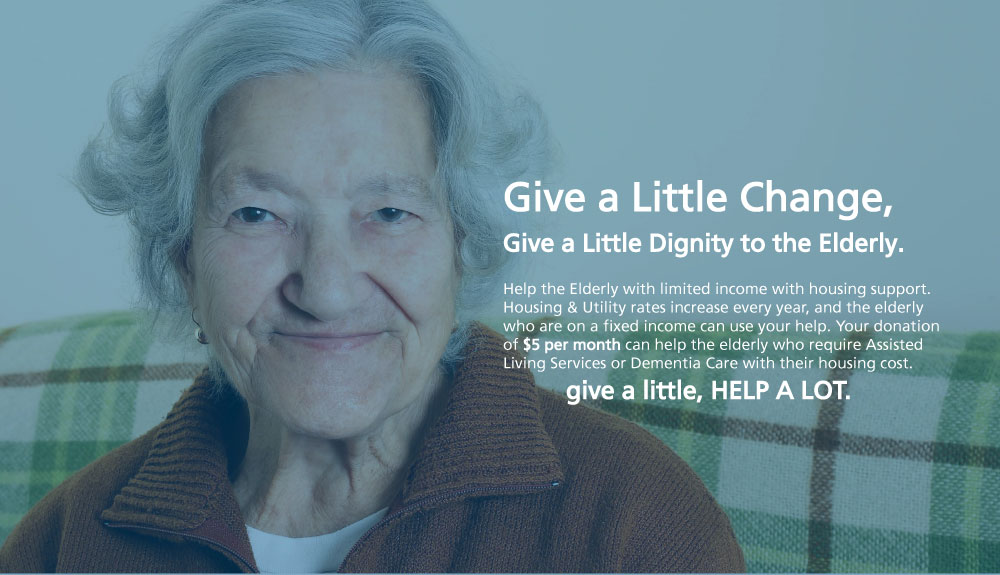 Our Senior Spotlight shines on Vernell originally born and brought up in Mendenhall, Mississippi. One of four children her desires led her to attend college and specialize in the birth of new babies. She attended Mendenhall Mississippi Jackson County Jr. College and completed her studies as an L.P.N. she had a first-hand look at the beautiful creations Our Lord can perform and being an avid church goer Vernall silently blessed each and every child coming into this world!
Now that Vernall is in her senior years, she still keeps herself as active as possible playing bingo with a group from all our buildings and enjoying the comradeship of some twenty to twenty-five fellow players. (She wins quite often too!)
Besides that, she keeps up with her favorite and not so favorite television shows just to keep abreast of world happenings.
In her later years her greatest challenge has been moving around. I think this is true for the majority of older folks. The joints just say "Oh no, she's trying to move me again! Doesn't she know I'm tired?"
Advice to our younger generation:  Vernall's advice is "Keep Healthy, Be Happy with Our Dear Lord's blessings on us and be happy with what HE has given you! Make the best of it!"